Development
We are in charge of developing and designing your website, or redesigning and optimization of the existing one
Web Development Start
If you want to achieve a successful business and compete in the market, you must take into account the exponential growth of Internet service users. If you take a closer look at this fact, you will soon come to the conclusion that in order to achieve your business goal you must have a good website, which will help potential customers use your services without lot of doubt.
With quality optimized website, brand and your company identity come in the first place, along side with increasing more trust from customer. In addition to contributing to a company's reputation, a well-designed website also raises your personal reputation to a higher level.
Website Efficiency
An effective website will keep customers, which is your ultimate goal. The last thing you want is people coming to your website, and leaving because of bad design, slow content updates, or just lack of trust by not providing enough information about the brand.
Once your customer is on your website you don't want him to leave, that is why we make sure, he understands the true value of your brand.
Your website must have:
● Clean design and easy navigation
● Customer support
● Delivery time
● Return policy
● Free shipping
● FAQ
Platforms we use
WordPress
WordPress is a content management system (CMS) that allows you to host and build websites. Through WordPress we can customize any website to fit your business, blog, portfolio, or online store needs.
Shopify
Shopify is online selling platform, best suitable for e-commerce websites. It allows you to build, maintain, and successfully run your business in the digital world. We are here to make it suitable for your needs.
WooCommerce
WooCommerce is a customizable, open-source e-commerce platform built on WordPress. It is WordPress addition for everybody that is looking to expand their customer based into digital world.
Weebly
Weebly is an simple site builder. It lets user create and publish attractive, responsive-design sites, blogs, and online stores. Unlike WordPress, Weebly is not an open source platform, and that is it's only limitation.
SquareSpace
SquareSpace provides software as a service for website building and hosting, and allows users to use pre-built website templates and drag-and-drop elements to create and modify webpages.
Wix
Wix Is a Cloud-Based Website Builder that Includes Web Hosting. Wix sites are optimized for mobile and are built, maintained and managed easily through the Wix platform.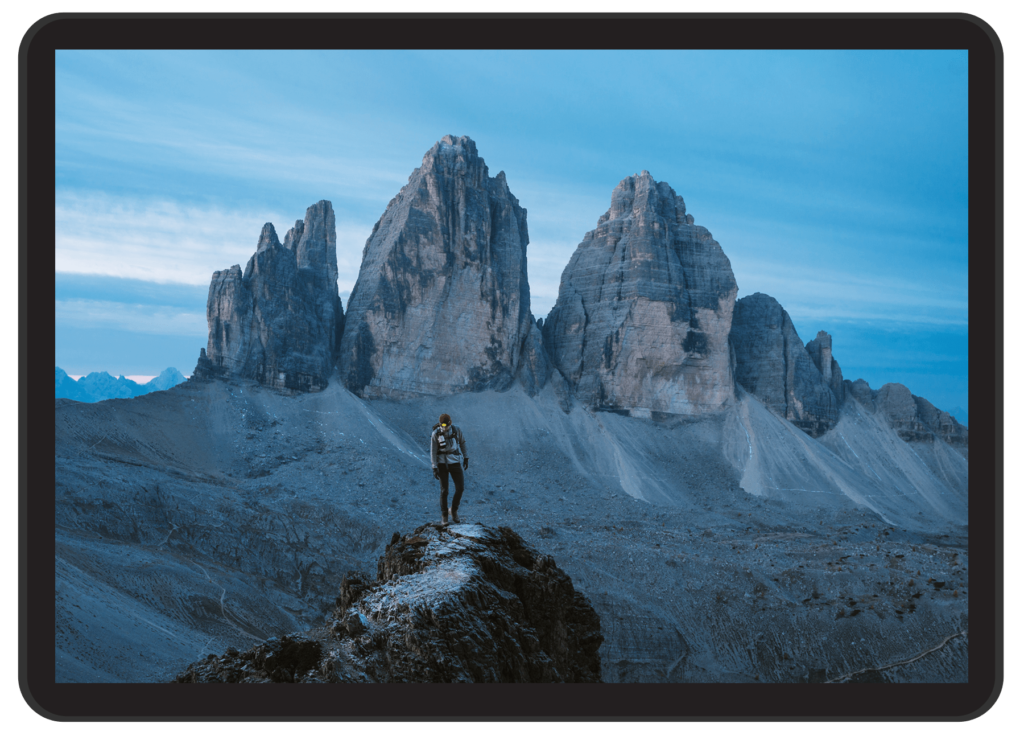 Our Recent Work
"Monloe has helped me work on my online store from the beginning. They are extremely patient and understanding and gained my trust very fast. They even have a private e-commerce learning group where they teach about e-commerce along the way. They are all caring persons who make you feel like your partners."
Khalief Wilson
Favgrance
Want to work with Monloe?
Have questions or need help? Use the form to reach out and we will be in touch with you as quickly as possible.